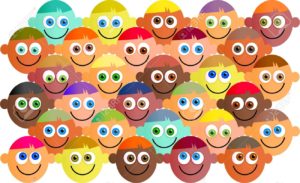 WORKSHOP:
Reach Diverse Audiences With Your Message
Nancy Villaseñor, Communications and Training Specialist
Thursday, December 14, 2017 
9:00 – 11:30 am
Napa Valley Community Foundation – 3299 Claremont Way, Ste 2, Napa
Do you want to learn how to plan and implement more meaningful community engagement and outreach activities?
Do you want to know how to create communications that audiences can easily understand?
Would you like new outreach ideas for the diverse audiences you serve?
Then this workshop is for you! All are welcome, including environmental, health, science, art, and history outreach students and professionals.
COST: $25, pay via Donate button at NapaEnvironmentalEd.org
RSVP: frances@naparcd.org, 707-252-4189 x3124